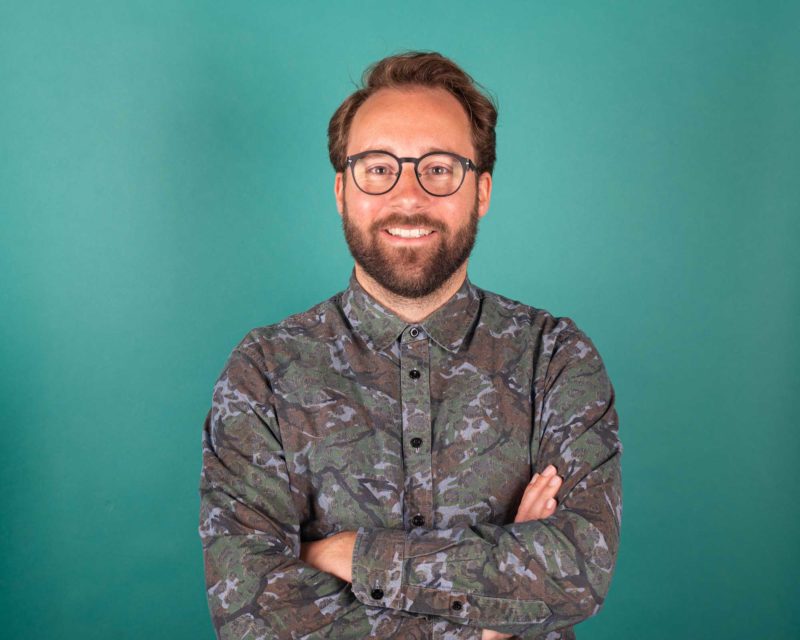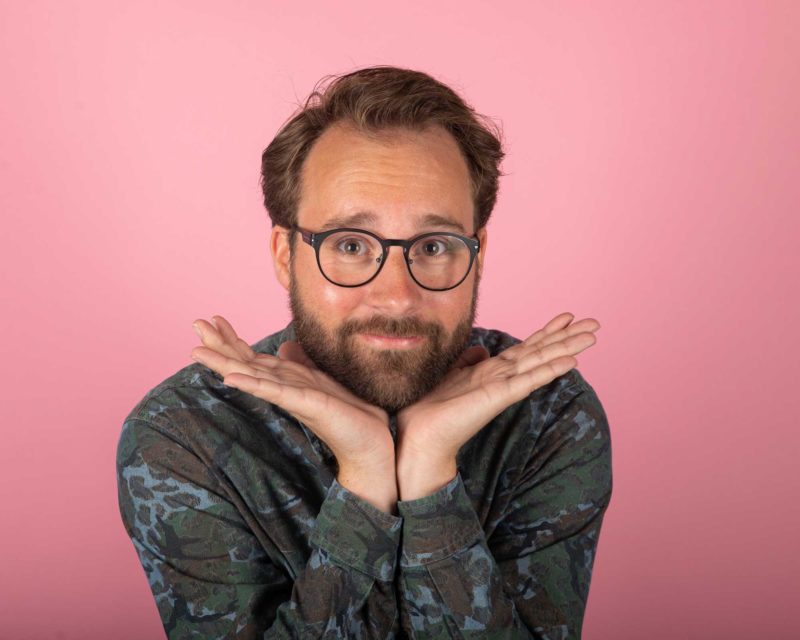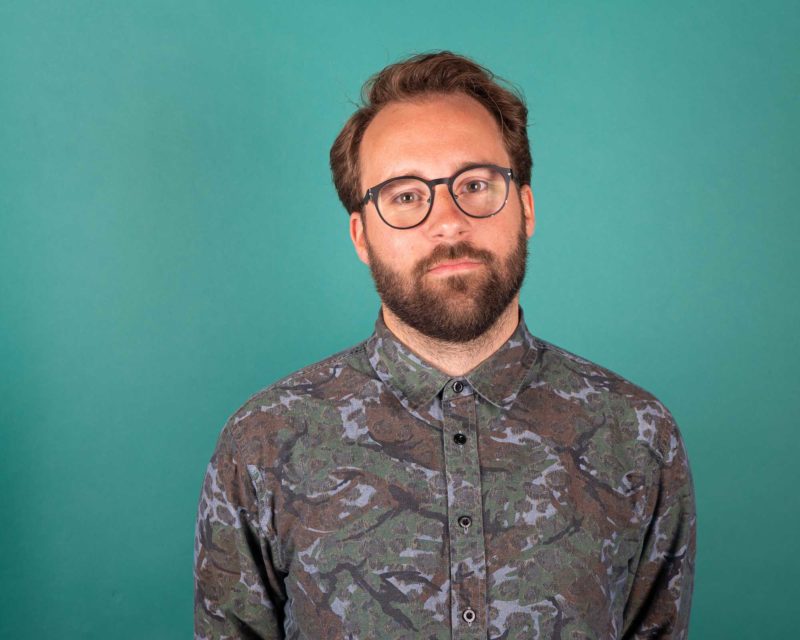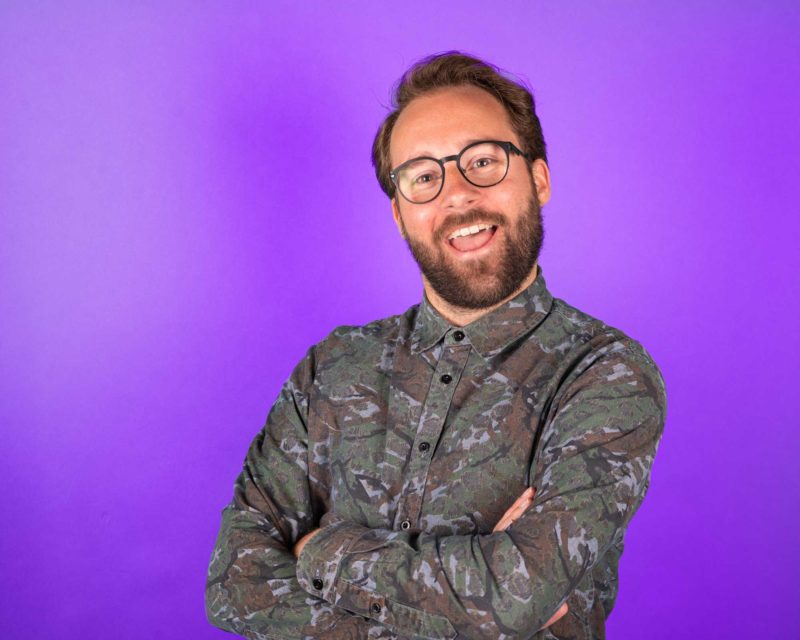 Hello I'm Sjoerd Verbeek. A freelance illustrator and art director based in the Netherlands.
My goal is to create powerful, clean and simple images for connections between brands and their audience.
I specialise in illustration, iconography, craft and identity. Always with love and precision.
Want to work with me?
I would love to hear from you!
Selected awards, publications, nominations and exhibitions
Let's collaborate!