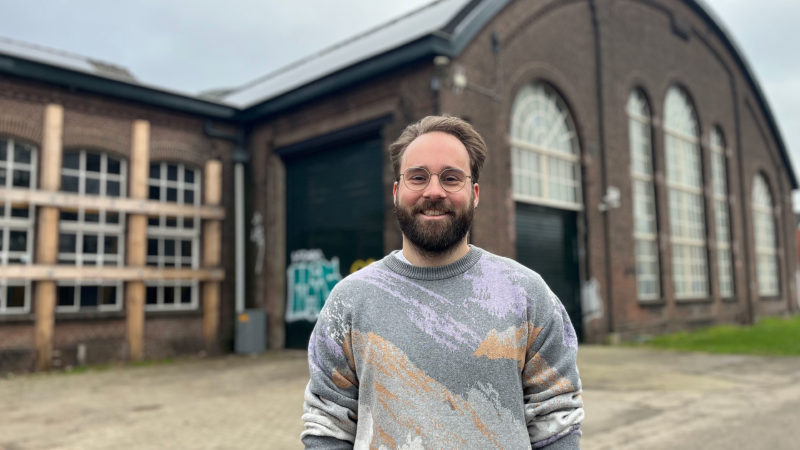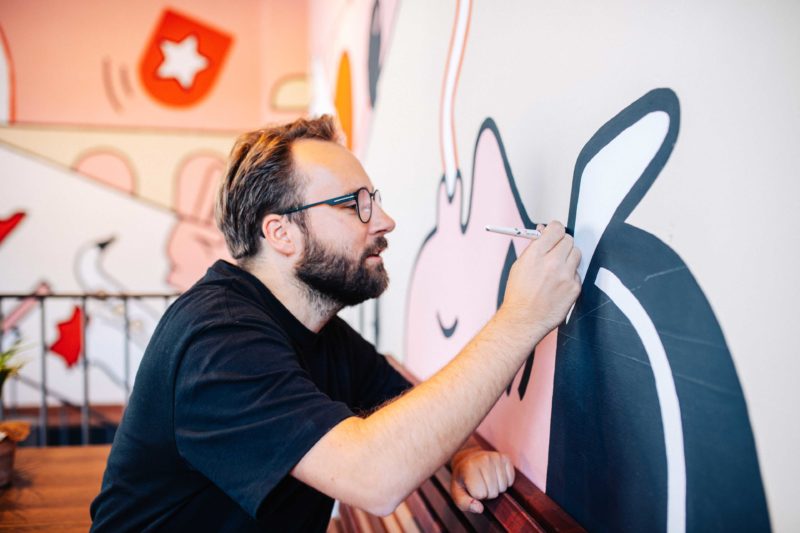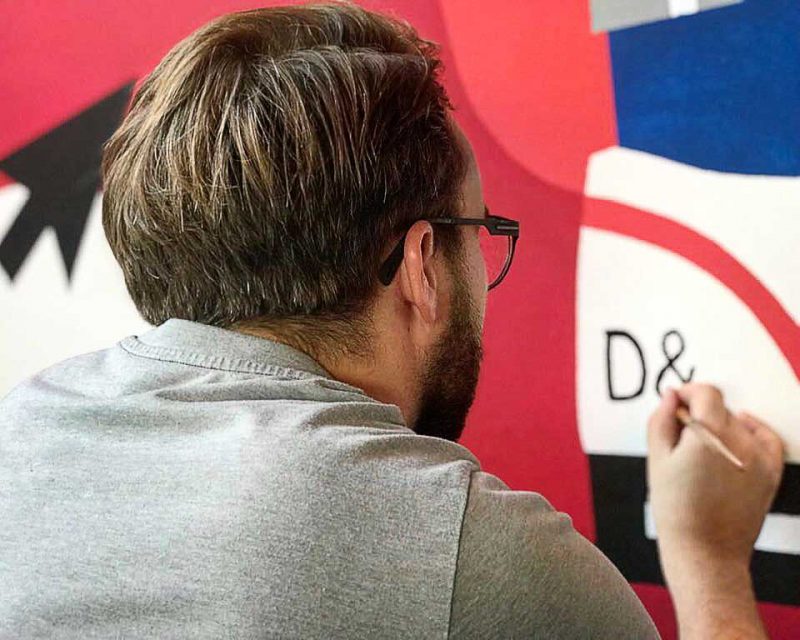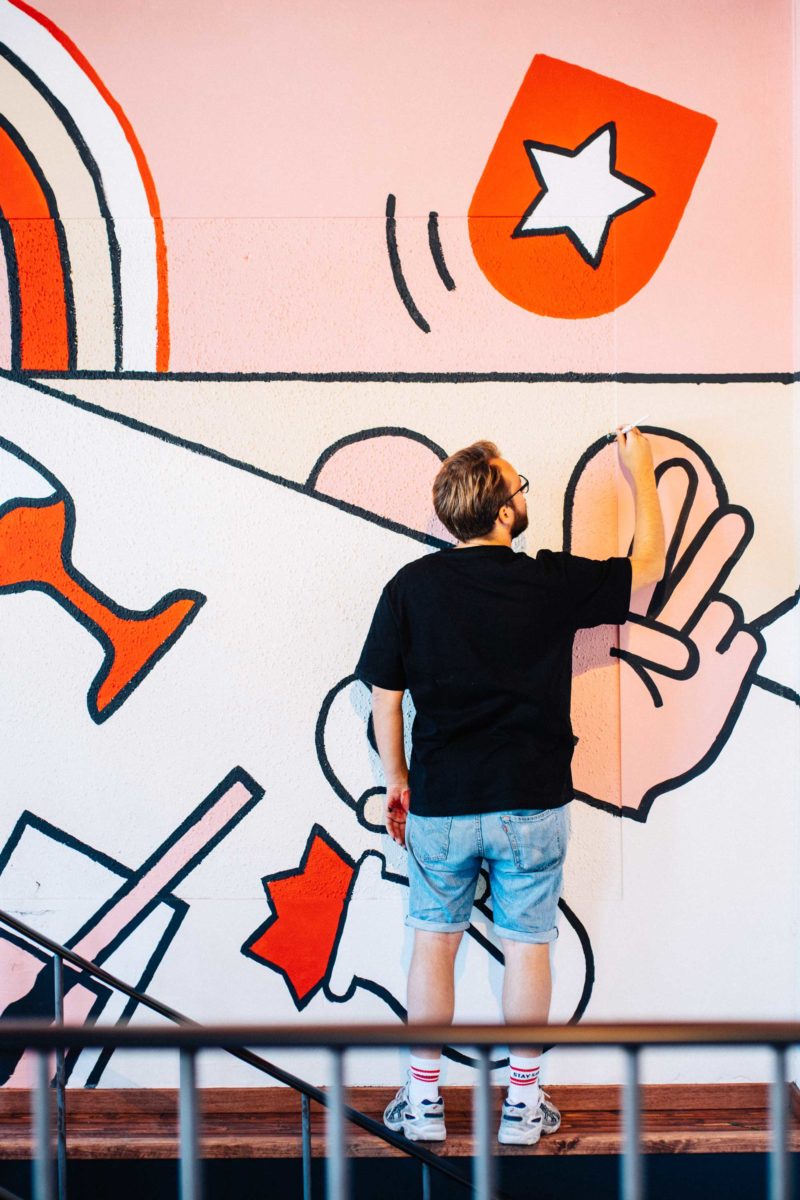 Sjoerd Verbeek is a Dutch illustrator & art director.
He creates powerful and well-thought images. Aesthetics and intuition are very important to him. Inspired by things such as forms, colours, food and architecture. Always with love and precision.
His Award-winning work can be found on advertising, campaigns, branding, apparel, packaging, editorials, walls and his own prints.
With over 10 years of work experience his Client list includes Samsung, Heineken, T-Mobile, Schiphol Airport, Abn Amro, Mizuno, University of the Arts, Zilveren Kruis, Albert Heijn & National Geographic.
Selected awards, publications and exhibitions
2019 – Behance Illustration
2018 – Lürzer's Archive book  – 200 Best Illustrators Worldwide
2014 – CA Magazine (Korea)
2013 – Wired (USA)
Experiences
2010 – Bachelor of Design Illustration, Utrecht School of Arts (
HKU
)
Let's collaborate!