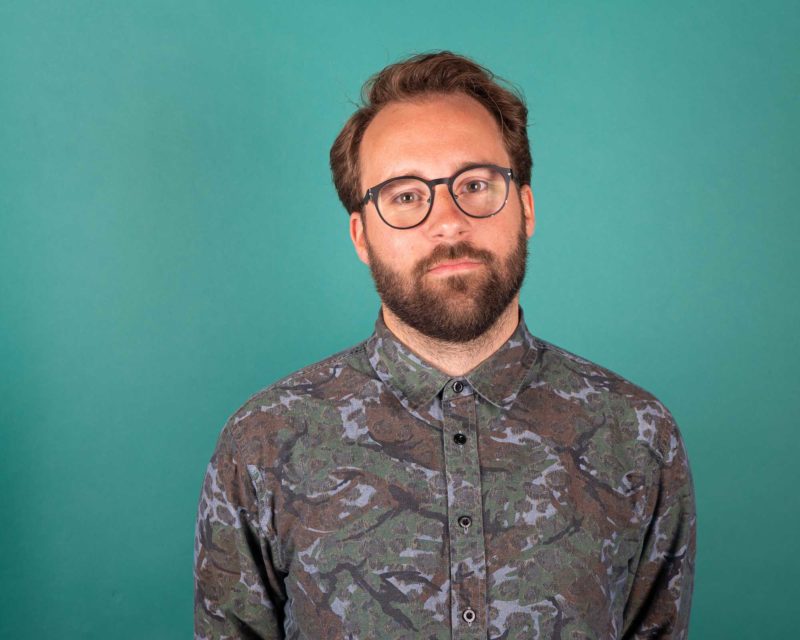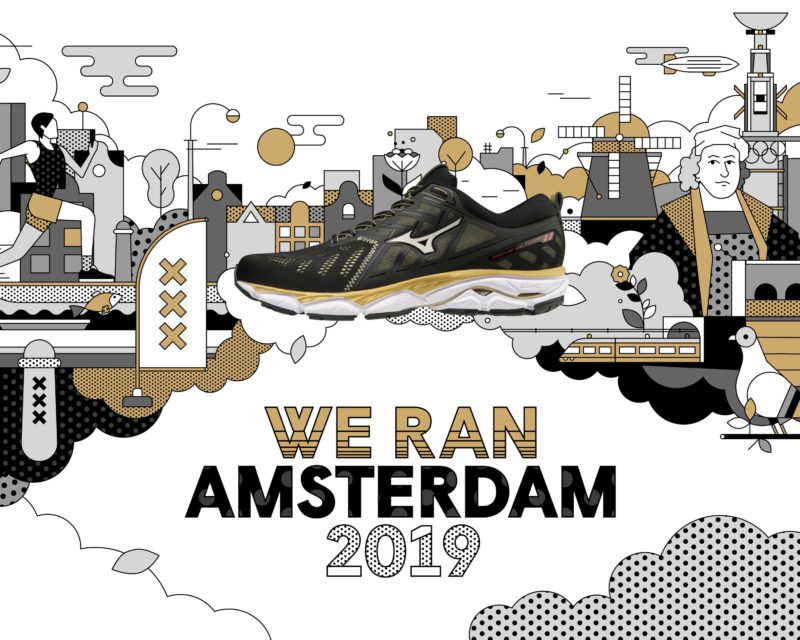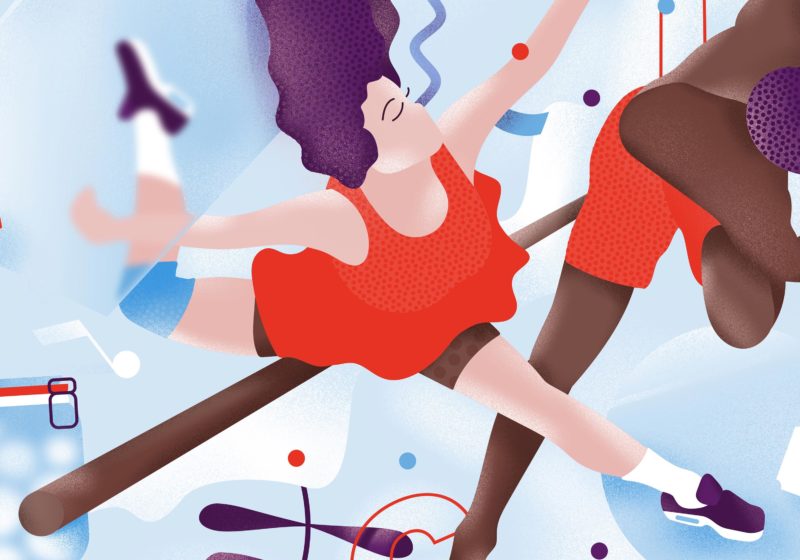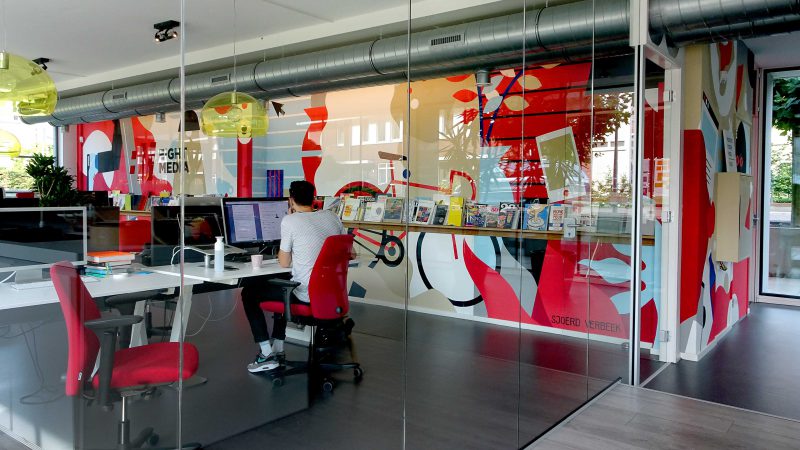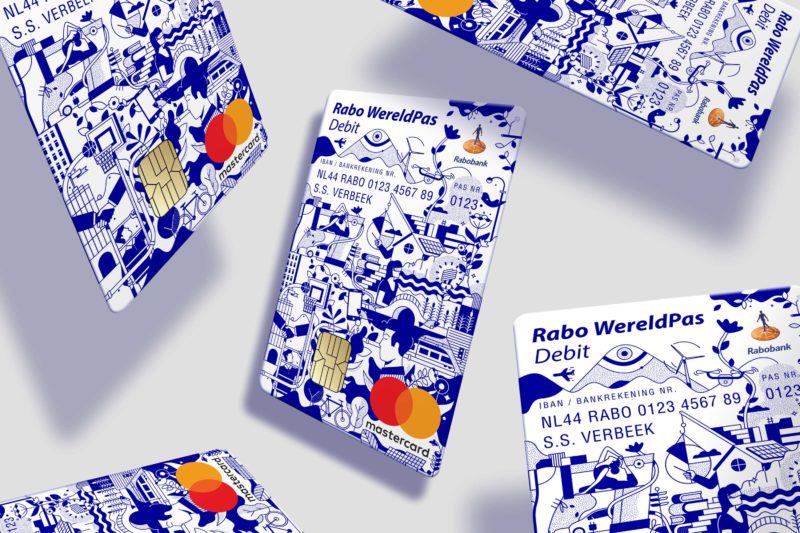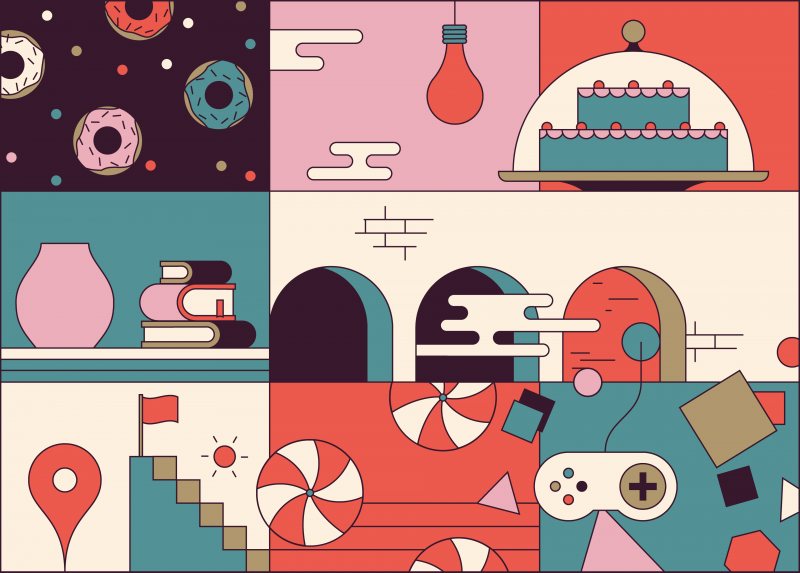 Sjoerd Verbeek is a Dutch illustrator based in Arnhem.
With his strong focus on illustration he creates powerful and well-thought images for connections between brands and their audience. Communicating with high-quality work, strong color combos and well balanced compositions. Always with love and precision.
Inspired by things such as forms, patterns, colours, food, nature, architecture, toys and Japan.
His designs can be found on advertising campaigns, branding, products, brochures, websites, installations, murals and animation.
Want to work with me? I would love to hear from you!
Selected awards, publications, nominations and exhibitions
Let's collaborate!